The Foundation operates two small grant schemes:

1) The Core Grant Scheme

Projects could include but are not limited to:

Exhibitions


Workshops


Community Art


Conservation


Research


Artistic skills & development


Art for the public realm


Residencies

This scheme is designed to support projects focused on the fine, decorative and applied arts within our region.

2) The Student Grant Scheme

This grant scheme is designed to support students pursuing fine or decorative art courses at higher education institutions in the latter part of their degree courses.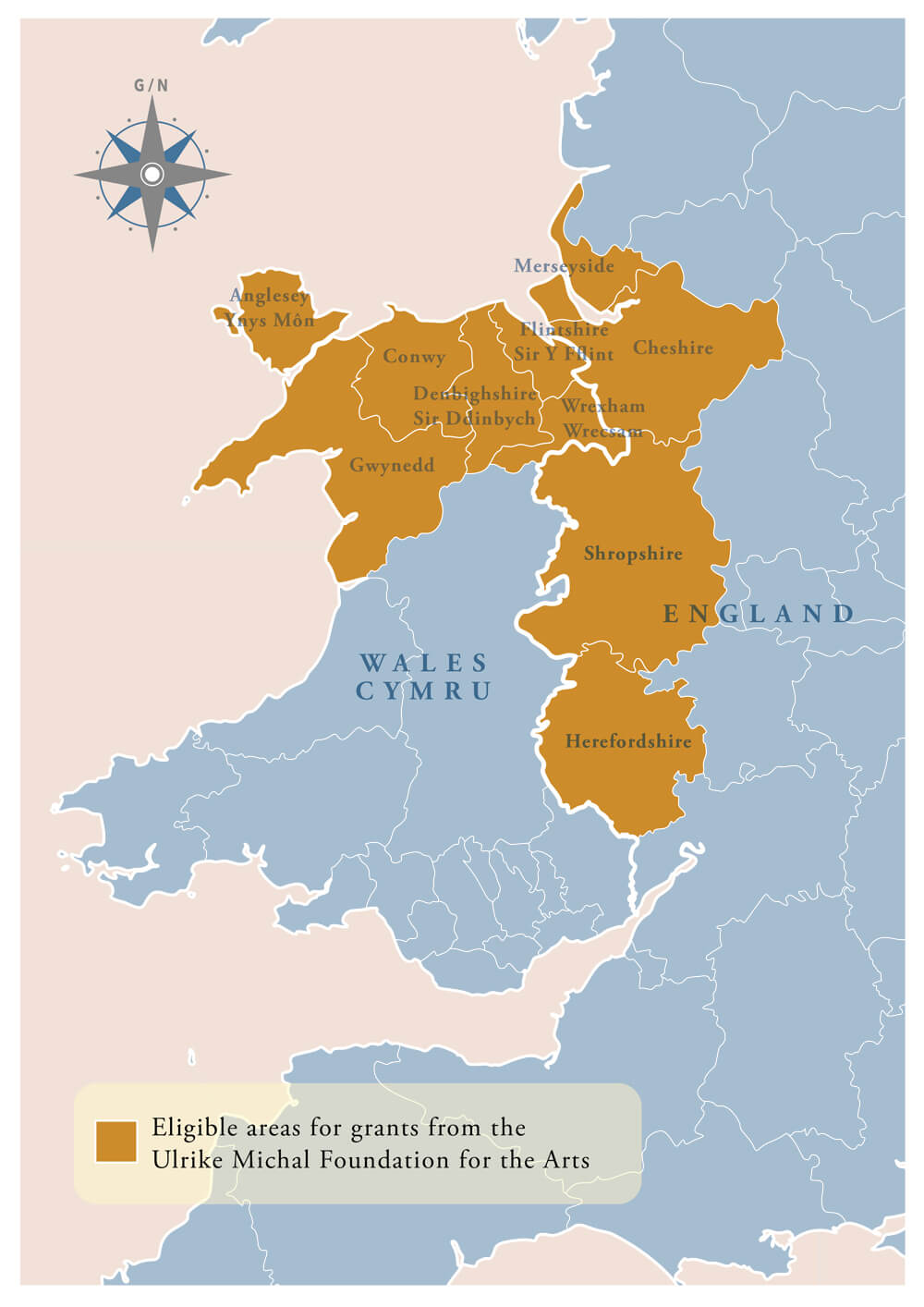 This section of the website provides all the forms required to make an initial grant application. All the guidance for potential applicants and applicants can be found below. Please do check the guidance – it is designed to be helpful.
Information for all applicants:
Additional information about the foundation's grant schemes: